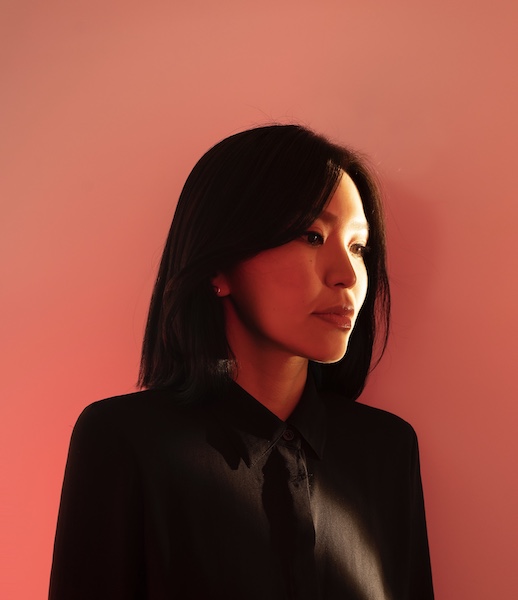 Connect
e. erdensyren@yahoo.com
Artist Statement
I am a Mongolian American multidisciplinary artist, curator and cultural producer working between the spectrums of fine art, social practice and media justice. I was born in Mongolia and grew up in Hungary having immigrated to the United States with my family in 1999.
My identity as a first-generation Mongolian American woman, immigrant and artist creates duality where opposing social values and spiritual norms of Eastern and Western cultures constantly clash and fuse. I am interested in expressing the embattled emotional middle space of the marginal identity, be/longing and the meaning of home. Through line, I seek to present a holistic visual guide in how one can remedy the soul to resilience and authentic personal self-empowerment.
In my social practice work, I seek to create a forum that inspires, challenges and creates understanding and dialog about equity, diversity and inclusivity through the power of art and culture. I am passionate about social justice and civic engagement through the arts. I seek to utilize art as catalyst to help educate and empower marginalized and underrepresented communities. I wholeheartedly believe in the appreciation and significance of art as enrichment for the individual and for the welfare of the community.
All my creative outlets act as transparent extensions of my life and my perpetual curiosity, search to identify and empower through the power of empathy and inspiration.